SCV Condo Median Prices at Record High as April Sales Jump Details here.
1% Down Home Loan Introduced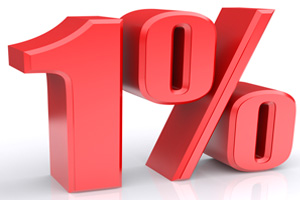 Nearly half of respondants in a recent N.A.R. survey still believed you MUST have 20% down to score a home loan. That's sooooo untrue. Chase and B of A offer a 1% loan!
Details Here…
5 Real Estate Trends to Know Before Selling Your Los Angeles Home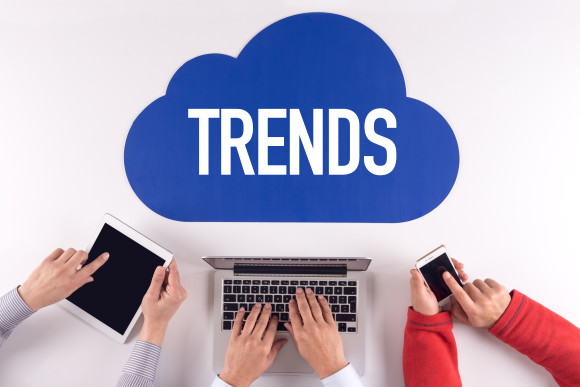 With housing prices in the Los Angelesmetro area hitting historic highs, now might be time to make a move to Santa Clarita and sell your home. This article from May 2016 is still quite relevant.



Home Prices Rising? Appraisers Say "Whoah!"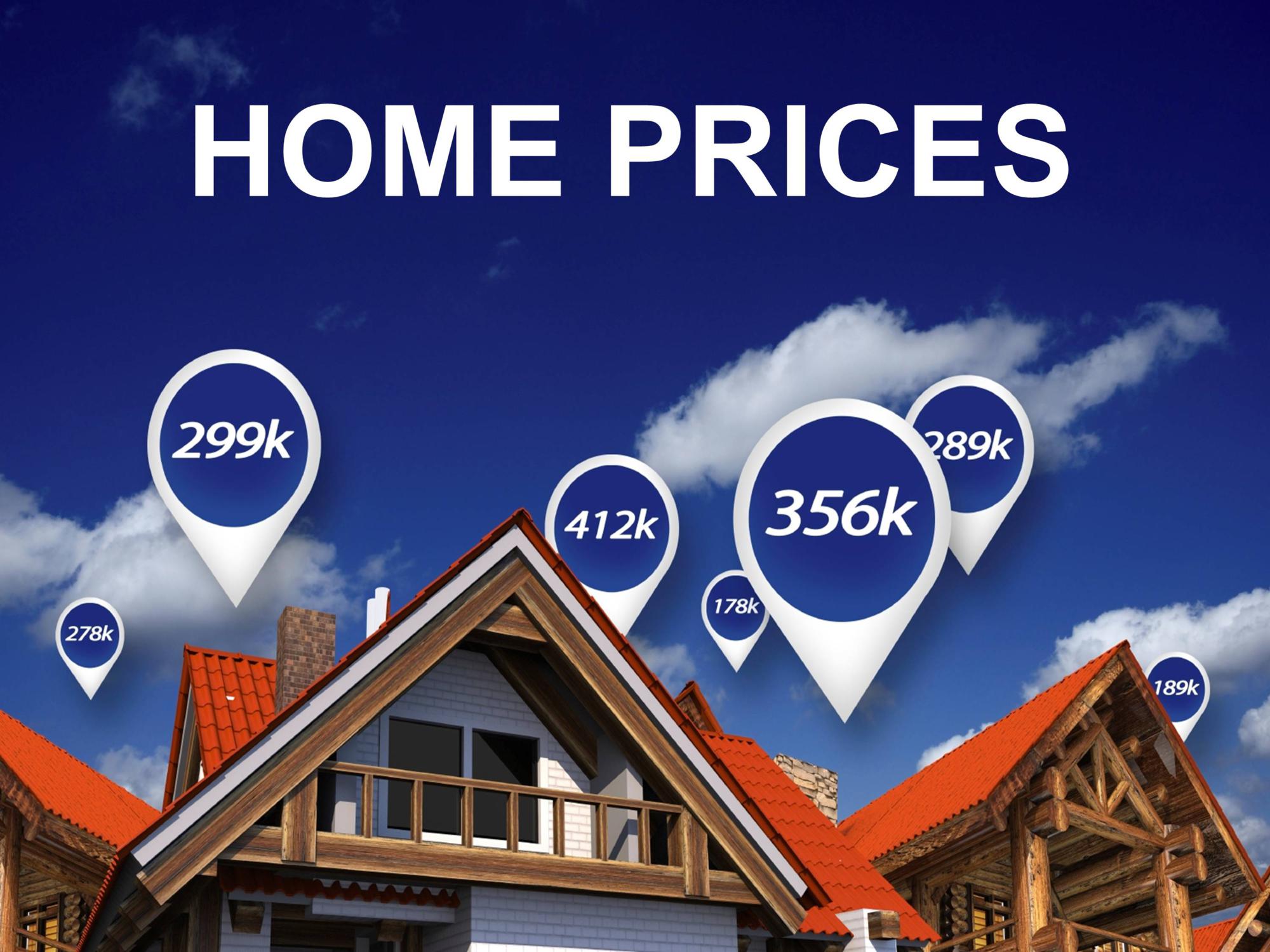 "While some areas are seeing the same level of home appreciation, or even more, there are also some areas that have slower home value increases. This can lead to homeowners and appraisers not quite seeing eye-to-eye." – Bob Walters, Chief Economist for Quicken Loans
In fact, appraisers have been valuing homes at 1.6% lower than the home sellers, creating some problems for the buyers when the buyers have to come up with more down payment money.



Santa Clarita Unveils 2020 Vision Plan

The plan is divided into six major themes.
The details of the plans are here.


Excellent School Ranks DO Translate into
Higher Home Values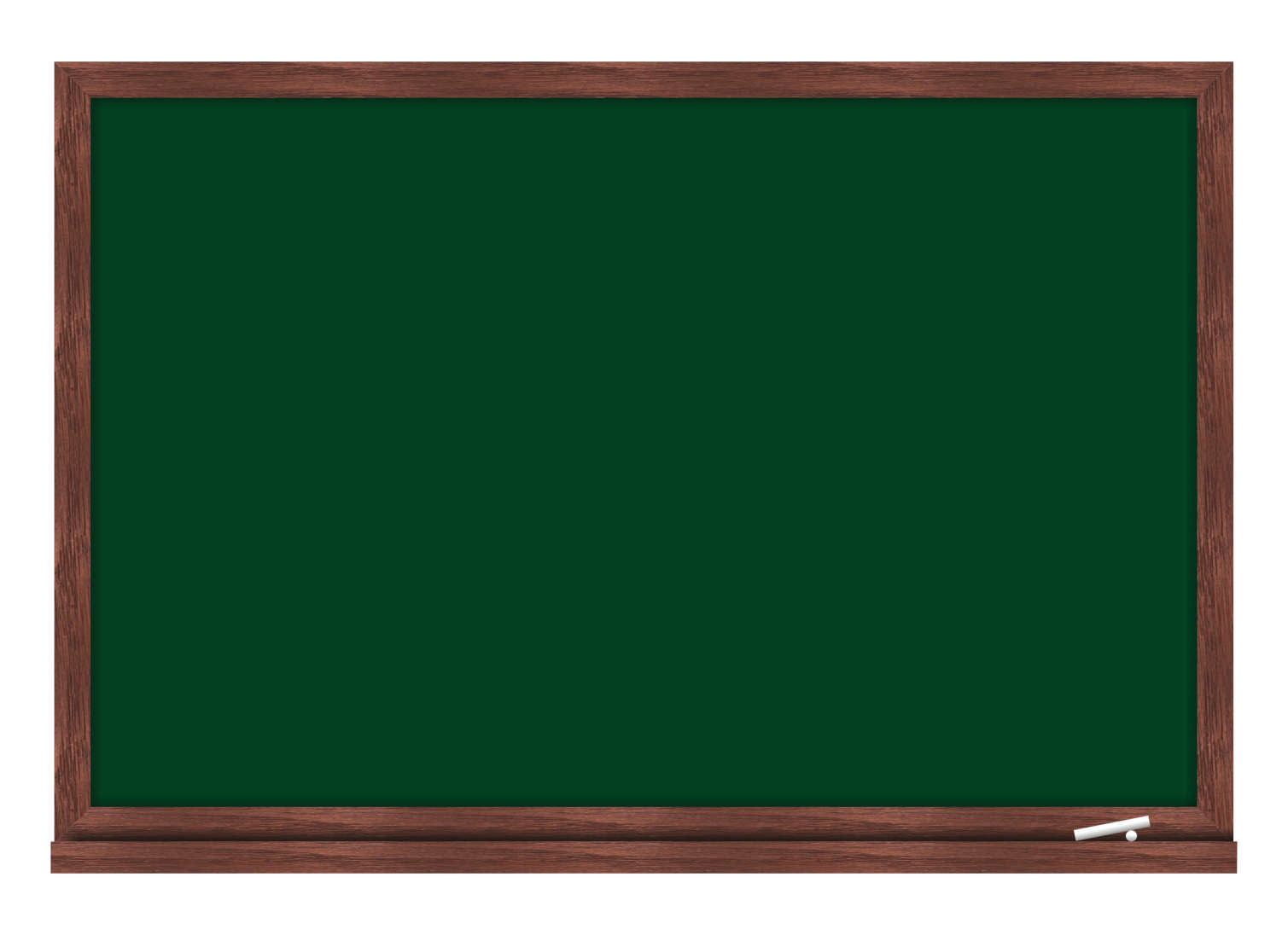 Redfin, a real estate company completed a nationwide study in 2013 that shows that Americans pay $50 per square foot more for homes served by a top-ranked school than for homes served by an average-ranked school.
Local rankings are here. The following local schools have received the California Distinguished Schools Awards Gold Medal in 2018:


Schools that received the award included Valley View Community School in the Sulphur Springs district and Meadows, Pico Canyon and Stevenson Ranch Elementary Schools in the Newhall district.

Middle and High School Reports are theoretially available to those who can navigate the labyrinyth of data that is at the State of California website. You'll find much easier to understand Santa Clarita school data at Greatschools.org.


Crime Edges Up in Valencia, Though City Remains One of the Safest in Nation
There were a few 'high-profile' crimes in Santa Clarita in 2018, that might lead some to concern. Here is an actual crime log for Valencia. Fear Not. A CrimeMappers iOS app is also available for download here.